Please "Visit our Facebook page and like us:
Follow US ON TWITTER
Visit our Tubmlr.com Blog!

Naturism or Nudism is a cultural movement practicing, advocating and defending social nudity in private and in public. It may also refer to a lifestyle based on personal, family, and/or social nudism. Social nudity, public nudity, skinny dipping, sunning in the nude, clothes-free, and clothing optional have been termed for naturism.

Whether you call yourself a Nudist, Naturist, or backyard nudist, we hope that Nudist Hot Spot will be your website of choice to share information with other like minded individuals.

Thank you for visiting our site, and we encourage you to help us spread the word about Naturism in a healthy and positive non-sexual way.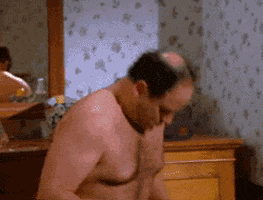 Map shows where people are using Nudist Hot Spot.com throughout the WORLD!
If you are interested in advertising your club, resort, or event on our site, please contact us at:
nudisthotspot@hotmail.com
or use the "Contact us" page.
Nudist Hot Spot is an M.B. Studios production